Lauri Love: British Hacktivist Wins Battle Against Extradition To United State
The 32-year-old
British hacker accused
of launching cyber attacks on United State intelligence agencies including US Army, FBI, Missile Defense Agency, NASA and Department of Defense has won his battle against being extradited to the
United State
.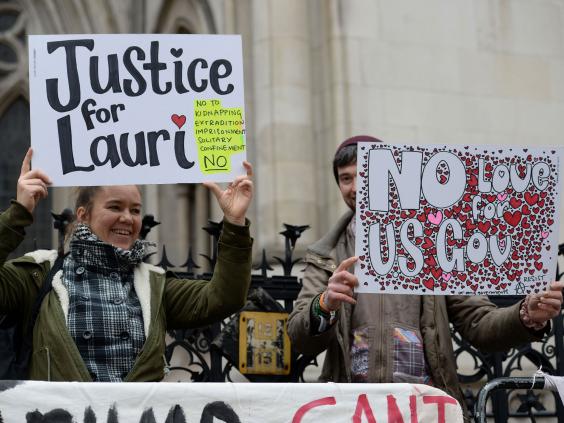 Supporters for alleged computer hacker Lauri Love outside the Royal Courts of Justice in London
Love is also accused of being a part of the
notorious anonymous hacker group
that coordinated #OpLastResort. The multipronged attack, which affected the US Army, NASA, and Federal Reserve, was a reaction to the death of internet hacktivist Aaron Swartz on January 11th, 2013.
He has won a high court battle, therefore, he will not be extradited to the United States. Lauri Love should be tried in Britain after Lord Chief Justice Lord Burnett and Mr. Justice Ouseley heard he suffers from Asperger syndrome, a form of autism that makes him worry and obsess — depression and sudden, untreatable outbursts of eczema.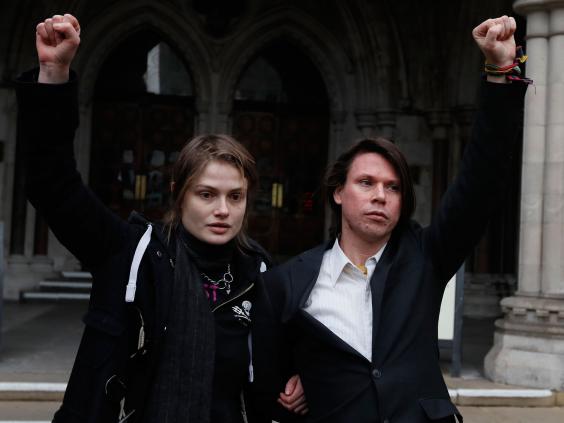 Lauri Love and his girlfriend Sylvia Mann outside The Royal Courts of Justice in London on 5 February (AP)
The High Court has emphasized, however, that Love should be prosecuted in England. That will require co-operation with the US authorities, who are no doubt disappointed with today's decision. He was always a case that could have been prosecuted here and it's shameful that Lauri and his family have been put through this terrible ordeal."